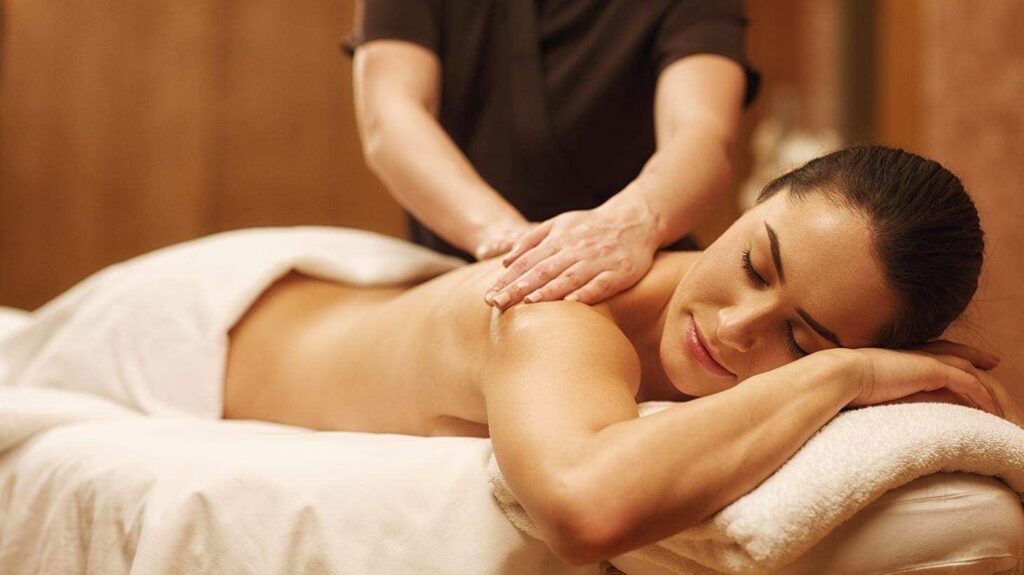 Take a break & immerse yourself in bliss!
Registered Massage Therapy
Caring Therapists
Direct Billing
Infra-Red Sauna
10+ Years Experience
Competitive Prices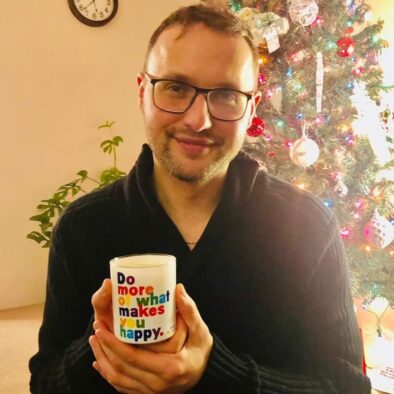 Kirill Boutko
Registered Massage Therapist
604 4016191 Kirill Boutko, RMT is a highly regarded Registered Massage Therapist with over a decade of experience in the Toronto and Surrey areas. "Relax, I got your back... and also your neck, shoulders, legs, and feet!"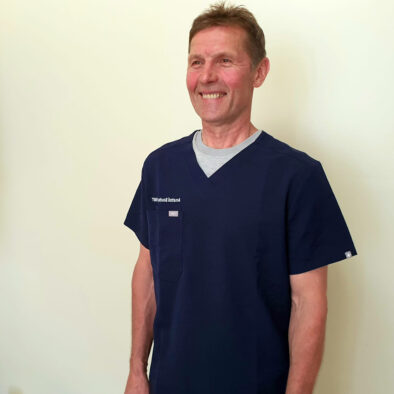 Anatoli Boutko
Registered Massage Therapist
647 868-4259. Registered in Ontario and BC, Anatoli has been practicing Osteopathy and massage therapy for over 20 years. Over this time, he has developed his own technique which incorporates a blend of Thai massage, Shiatsu, and Swedish massage. He is very effective in treating all kinds of physical trauma. He is now attending clients in the Surrey Clinic.
Attention all clients! Please click here to complete the BC COVID-19 Self-Assessment Tool prior to your massage therapy appointment!
 *Masks are mandatory. Please wear your mask, thank you!
We offer Direct Billing to Extended Health Benefits and Insurance!
*Prenatal massage available with pregnancy bolster, allowing you to lay on the belly safely and comfortably!0 min
\** 60 Min Registered Massage Therapy treatment is $150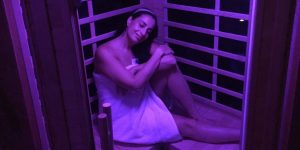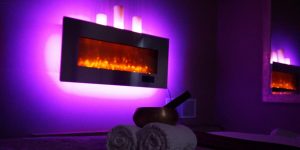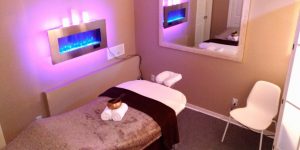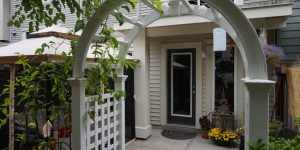 We now attend clients in only in our Surrey location:
Unit 2, 15065 58th Ave, Surrey BC, V3S 8Z5

(entrance is from Panorama Drive side)

Cancelation and Late Arrival Policy

*Our online calendar lets you book only 24 hrs in advance, please text or call us for short notice appointments at (604) 401-6191 or to cancel your appointment.

**We require at least a 24 hour cancellation notice or full treatment price charge will be applied.

***Please feel free to cancel your appointment at no charge if you have answered yes to any of the BC COVID-19 self-assessment tool questions at any time.

****The treatment time is limited to the scheduled appointment time and will not be extended in case of late arrival.
Our Special: Infra-Red Sauna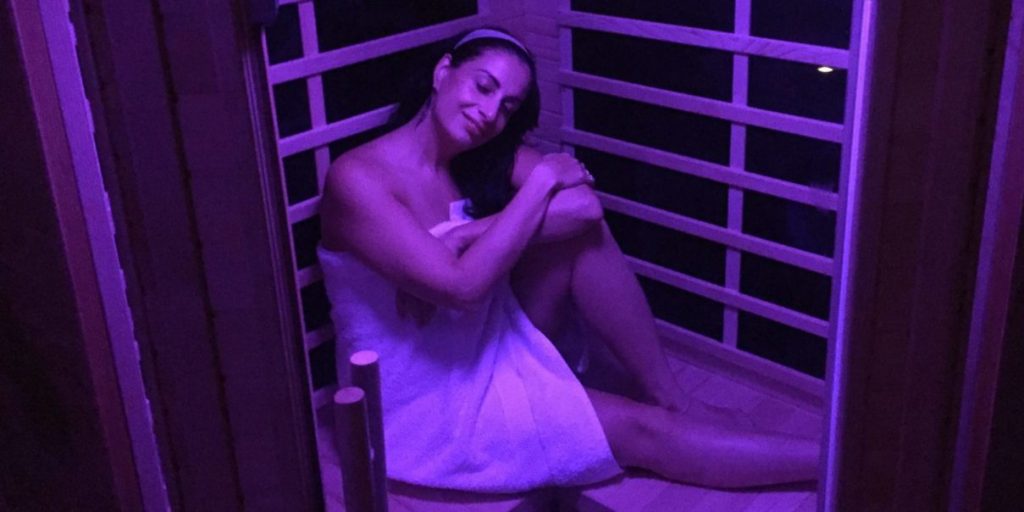 Sauna Benefits
Better sleep
Relaxation
Detoxification
Weight loss
Relief from sore muscles
Relief from joint pain such as arthritis
Clear and tighter skin
Improved circulation
Price for 60 minutes is only $60
Stress is not good for your immune system... But massage IS!